our mini-grant recipients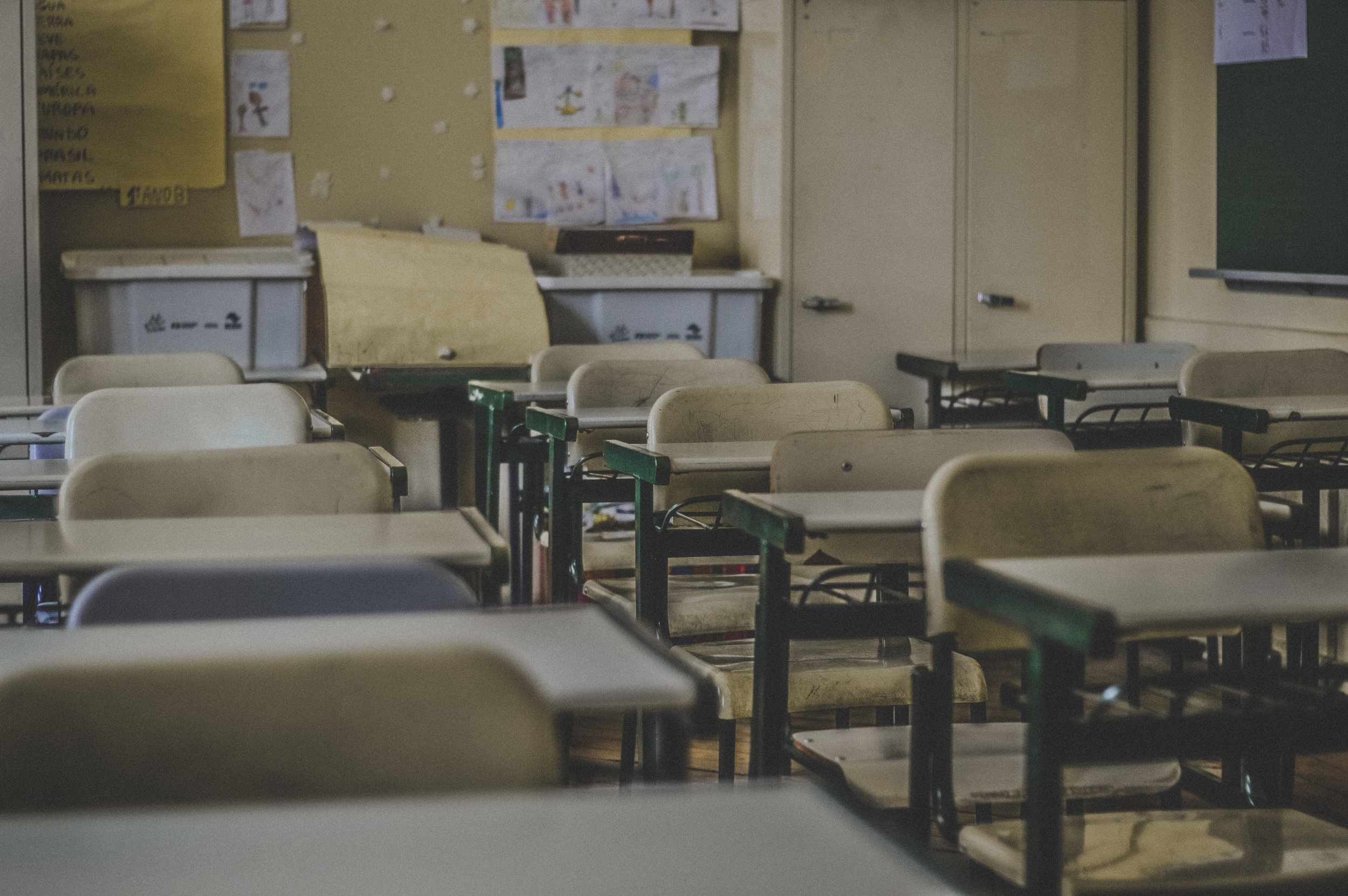 2017
In 2017, we donated to the Hartford Public High School Nursing Academy and Kennelly School Athletic Program. At Hartford Public High School, funds were used to allow them to stay after school for tutoring, resume building opportunities, club activities, and sports - without the worry about how to get home. At Kennelly School, our donation went to help fund the basketball and baseball/softball programs. Due to budget constraints, without the help of outside donations and fundraising, these programs, which are vital to students' success, well-being and school pride, would not be able to survive. The grant money was used to pay for equipment, team uniforms, buses and fees for officials.
2016
In 2016, we donated to the Hartford American League Baseball. This league gives players the opportunity to play baseball, while also providing academic support and encouragement to ensure academic success, which put students in a position to be considered for playing in college. Funds for this season covered equipment, umpires' fees, and tournament expenses.
2015
In 2015, we awarded mini-grants to the Hartford American League Baseball, Connecticut Juvenile Training Center-The Cady School, and an individual student. The money paid for American Legion league participation, in addition to equipment, umpires' fees, tournament expenses, and insurance for the Hartford American League Baseball. The Conn. Juvenile Training Center is a community building space that fosters a sense of responsibility, pride, and work ethic in the kids placed there. The grant money helped them with organizing fundraisers for their community and allowed them to play football - giving the boys a true feeling of belonging.
2014
In 2014, we awarded mini-grants to Bulkeley High School Athletics, the Connecticut Juvenile Training Center-The Cady School, the San Juan Center, and the Sport & Medical Sciences Academy. We granted over $600 to Bulkeley High School for their athletic program, supported the Connecticut Juvenile Training Center's mission to build community and life skills for local youth, and donated to the San Juan Center for the second time (previously awarded in 2007). We also supported the SMSA football team, half of whose athletes live below the poverty line, by allocating the money towards purchasing HUDL, which gives the students the vital exposure to colleges and teams that would otherwise be inaccessible to them.
2013
In 2013, we awarded mini-grants to the Sport & Medical Sciences Academy, the Hartford Police Athletic League, the Central Connecticut State University Athletic Training Program, and Bulkeley High School Historical Center. The Hartford Police Athletic League used the funds to further their work of providing athletic opportunities for under-resourced kids, while also fostering a connection between the community and their police force. The CCSU Athletic Training Program used the mini-grant to help students who could not afford to pay membership fees become a part of the National Athletic Trainers Association , which plays a key role in networking within the profession. It also helped them with professional development and helped further their education. The funds also covered transportation costs, allowing students to volunteer and provide medical care for youth sports camps. Finally, the mini-grants also supported Bulkeley High School's Historical Center, which connects present and future BHS students together, inspires all students to achieve their goals, and instills confidence in them. In line with our own mission, each of these organizations were able to increase their impact and provide opportunities to kids who may not otherwise have them.
2012
In 2012, we donated to Bulkeley High School so that they could provide student-athletes the opportunity to take part in Baseball City's baseball preseason training program. Funds went towards renting two batting cages and a cube for baseball-specific training from January to March. In addition to this, the school purchased the necessary equipment for students to participate in this training.
2011
In 2011, we awarded a mini-grant to the Hartford Knights Youth Football & Cheer group. This program supports its 153 student-athletes off the field by providing a classroom program for those who have less than a 2.0 grade point average, although the majority have a higher GPA. In their inaugural season, the Hartford Knights Unlimited A team went undefeated, winning the Pop Warner New England Regional championship with a final score of 33-0. Their Mighty Mites team only lost one game, and their Pee Wee team only lost three games, with both teams winning their respective bowl games. In total, the Hartford Knights Football program earned five trophies across three teams. Our donation paid for blocking dummies, tackle dummies, rope ladders, training equipment, water coolers, practice jerseys and clinics, to name a few. Similar to our own mission, the Hartford Knights organization hopes that any athlete who goes to high school and plays for the Hartford Knights Youth Football & Cheer organization is able to make the grade, participate in high school sports, exceed both on and off the field, and has the opportunity to seek post secondary education.
2009 & 2010
In 2009 and 2010, we awarded mini-grants to Benjamin Franklin's PTA, Billings Sports, Dattco Bus Company, Child Craft School Specialty, the Hartford Passing League, and Bulkeley High School Athletics. The Benjamin Franklin PTA, hailing all the way from Cleveland, Ohio, used its grant to ensure that every child at the school left its book fair with two books, regardless of whether or not they could afford it. We also donated to Child Craft School Specialty to purchase a colorful alphabet rug along with bean bags so that students can have a place to congregate and work while in the classroom during the day or while receiving extra help in the afternoon.